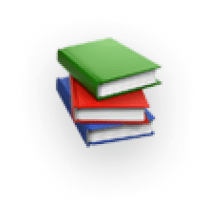 Development
​​​​When you get better, we get better. You'll get the opportunities and feedback you need to grow spiritually and professionally, as well as a budget for training, books, seminars, and workshops.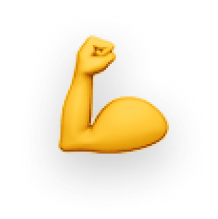 Wellness Reimbursement
We care about your well-being, so you can receive quarterly reimbursements for gym memberships, sporting fees, fitness equipment, and more.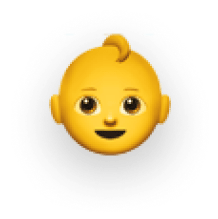 Dependent Care
We care about your whole family—it's why we offer childcare benefits for all staff families, including onsite childcare at our Central office for children from birth through pre-K.