Engineering
Leadership Program
We believe the best growth happens in the game, when you're finding solutions to real-life problems and writing code that's actually put to work. The Engineering Leadership Program, or ELP, is for junior-level software engineers looking to raise their skillset to become mid-level engineers.
We know you're a different kind of engineer. You want to do more than build your skills and gain experience. You want your work to make a difference. The Engineering Leadership Program is where your talents and passions could intersect. This program is designed to develop your engineering skills and give you the opportunity to work closely with different engineering teams. You will be part of creating digital products that impact tens of millions of people every single day.
We have a wide variety of roles available for engineers who are eager to gain experience while working on products that have a Kingdom impact. You'll be led by an experienced engineer during your journey through the program. You'll hone your craft daily by tackling challenging issues and collaborating with designers, project managers, and fellow engineers to find the best solutions.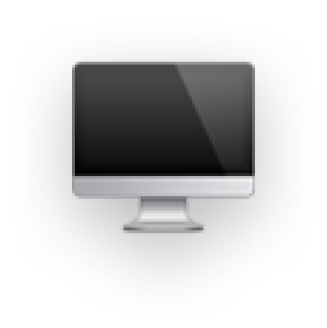 Front-End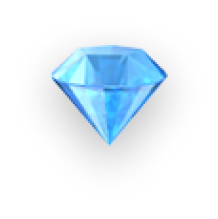 Back-End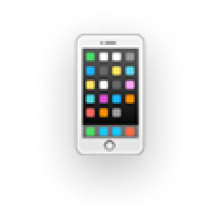 IOS / Android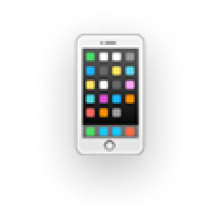 IOS / Android
God is telling a story here, and we want you to be a part of it. Apply now to take the next step in your personal, professional, and spiritual journey!