Make Your Giving Recurring
Consistently returning the tithe to God has never been easier. See how God will create a deeper heart of generosity in you when you make your gifts recurring. Just tap the recurring toggle and set the frequency that works for you.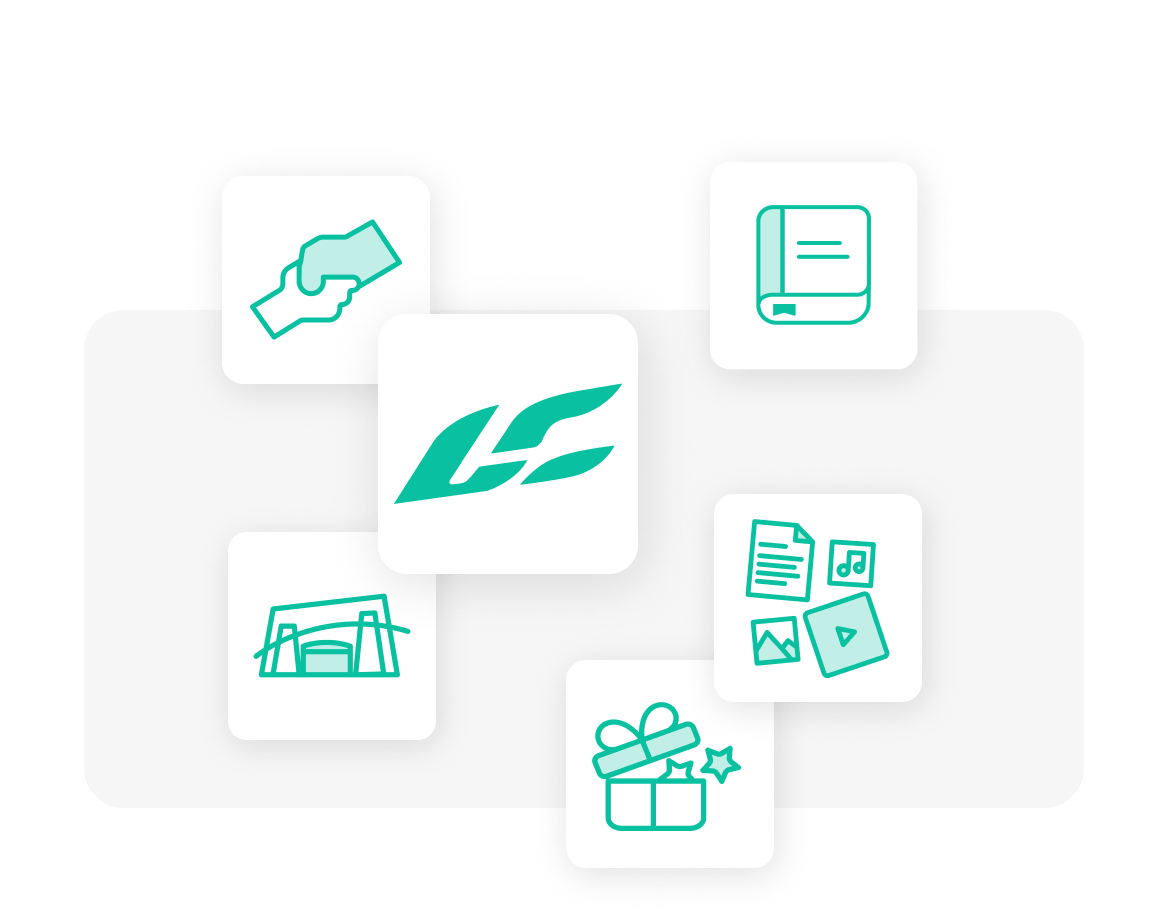 Set Up Offerings
God made each of us unique including how we make a difference through our giving. You can go beyond the tithe and give directly to a fund that's meaningful to you. Check out all the ways you can give an offering to Life.Church.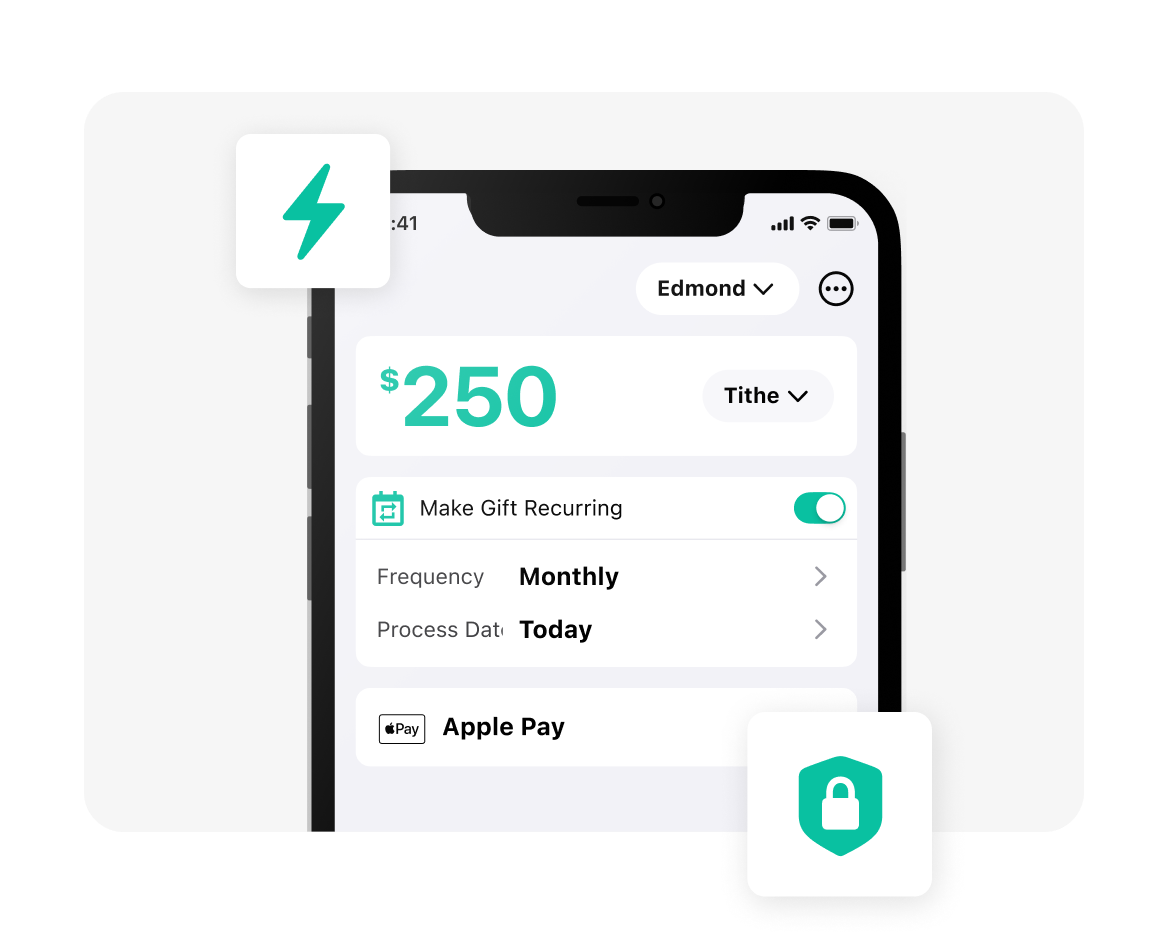 Give Quickly, Safely, and Securely
We won't get too technical, but your personal data in the Life.Church app is protected by some of the most powerful digital security systems available.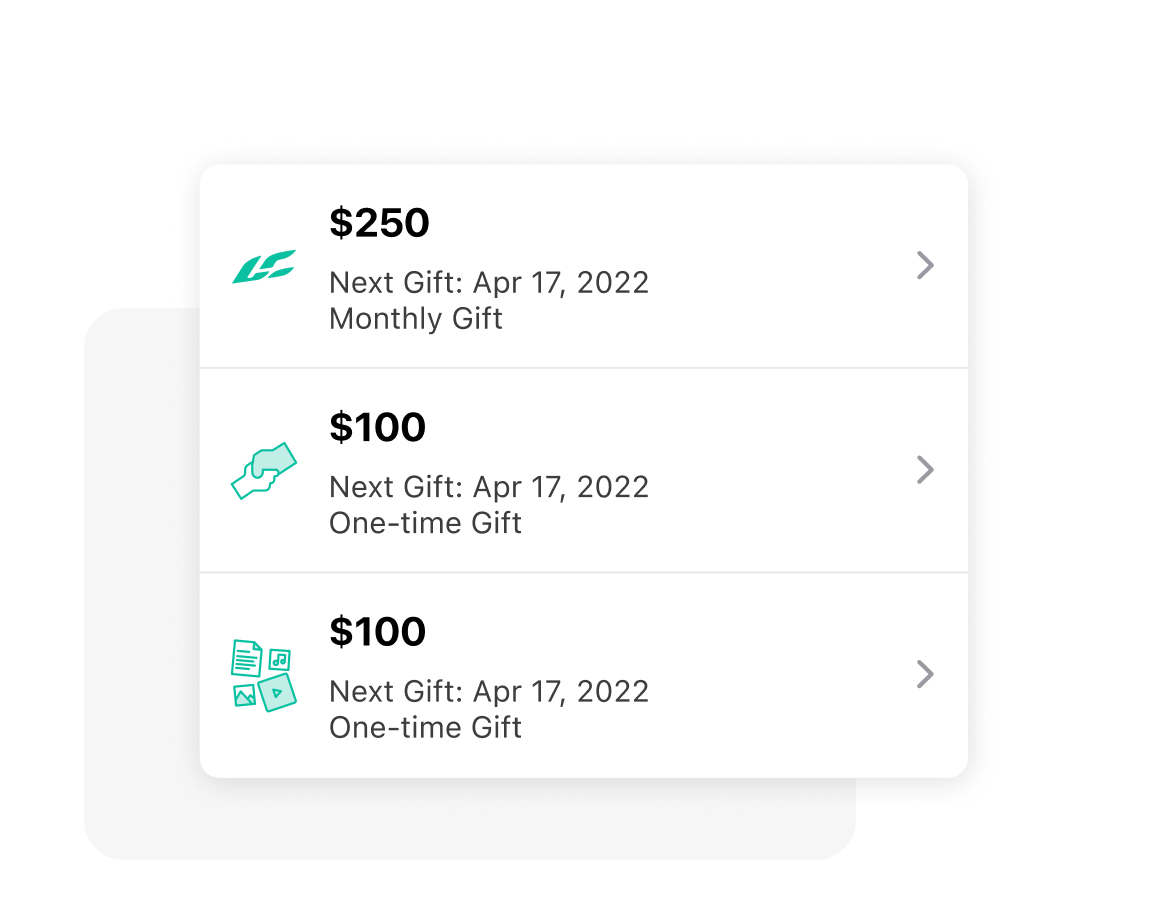 Manage Your Gift Anytime
See how God has been faithful as you've given over time, how your own generosity has grown, or how you plan to be generous in the future. Manage your upcoming gifts and view your giving history at any time from anywhere.